Journalism
The Richard T. Robertson School of Media and Culture offers a journalism concentration as part of its mass communications program to prepare students for careers in the news media. Reflecting today's media landscape, we're a converged curriculum: All students learn the basics of delivering news for broadcast and digital platforms.
Subconcentrations
Once you gain a solid news media foundation, you then pursue courses in the concentration of your choice, either broadcast or digital journalism. Learn more about these subconcentrations in the VCU Bulletin.
Journalism students learn how to find story ideas, conduct interviews and other research, write in a variety of styles, produce video reports, take photographs, and publish on both traditional and new media platforms.
Courses
In the concentration, you will learn by doing. In many of our courses, you will get practical, hands-on experience, generating news content for the public.
The school operates student-produced news outlets such as Capital News Service, a news bureau for Virginia newspapers during the spring General Assembly session, and VCU InSight, a 30-minute TV news show that airs monthly on VPM - Richmond PBS, so you can get real-world experience. Both of these are examples of capstone courses, and you will complete one required capstone course relevant to your concentration right before graduation.
Careers
Our courses prepare students in the journalism concentration to work as reporters and editors for newspapers, television newsrooms, news websites, radio news operations, magazines, news-oriented newsletters and other organizations. Moreover, these journalism skills transfer to many other fields, such as law, business, teaching and government service. Learn more about career paths you can take with a degree in mass communications.
Journalism Highlight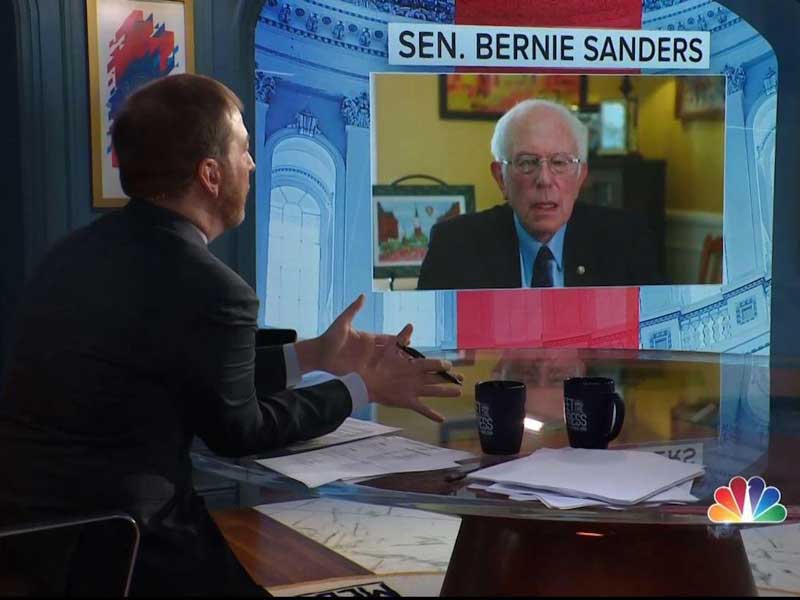 Josephine Walker, a rising senior interning at the NBC program, spent her summer providing research for interviews, as well as drafting questions to ask political leaders appearing on the show.