Community Engagement
The Richard T. Robertson School of Media and Culture supports the VCU and Richmond communities through student internship placements, research partnerships and more.
We recognize that professional and community connections create opportunities. Students, alumni and friends are invited to experience and get involved with the programs and services that make the Robertson School unique.
Communications Support
Our school and students believe in using our talents and skills to create impactful communications for local organizations.
A course for senior public relations students, Agency provides PR and communications support to area organizations who request assistance creating a communications plan or campaign.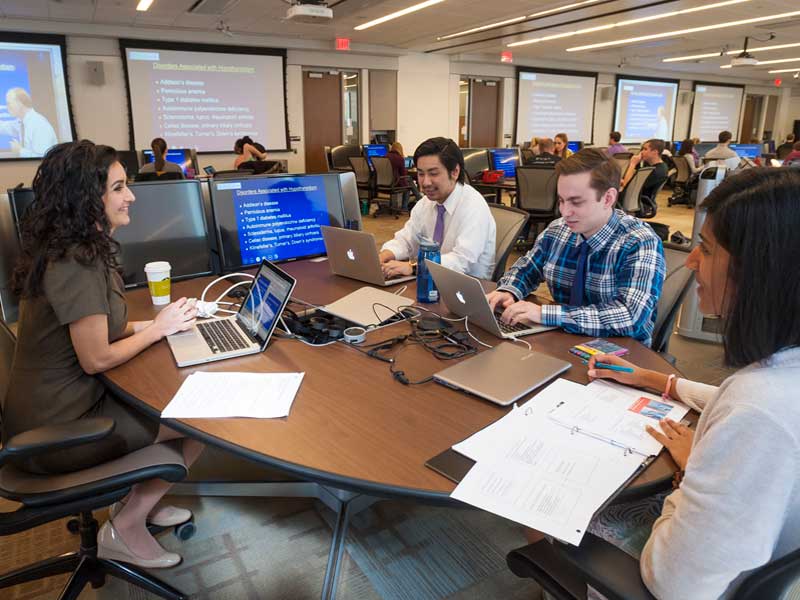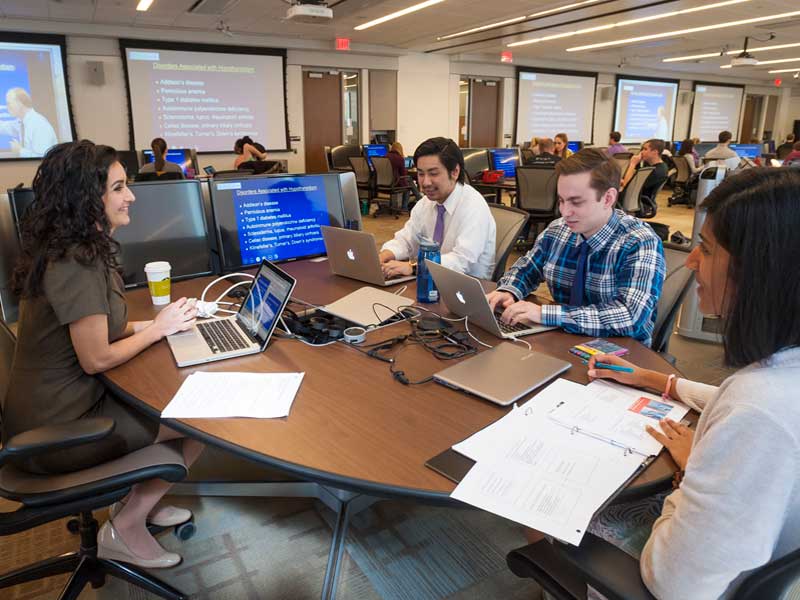 This senior-level course matches teams of students with local nonprofits to create impactful advertising and communications that move the missions of the organizations forward during a 24-hour creative marathon.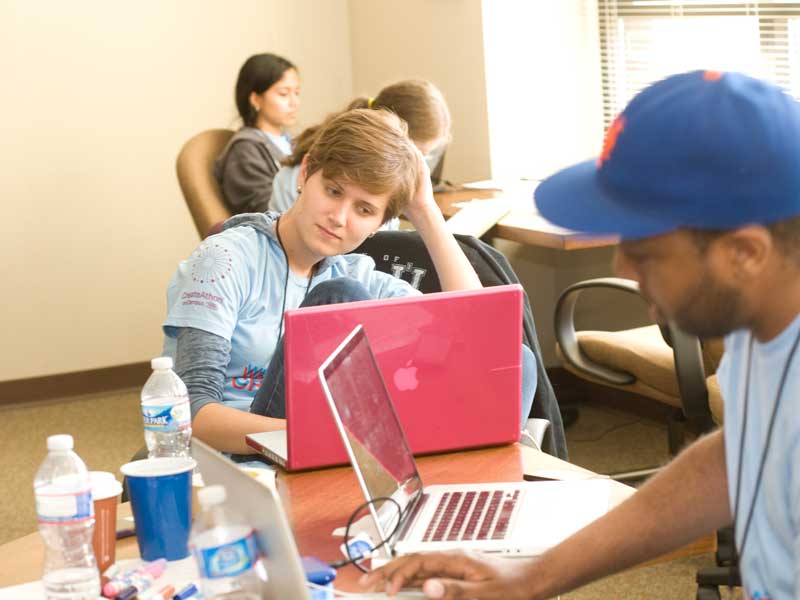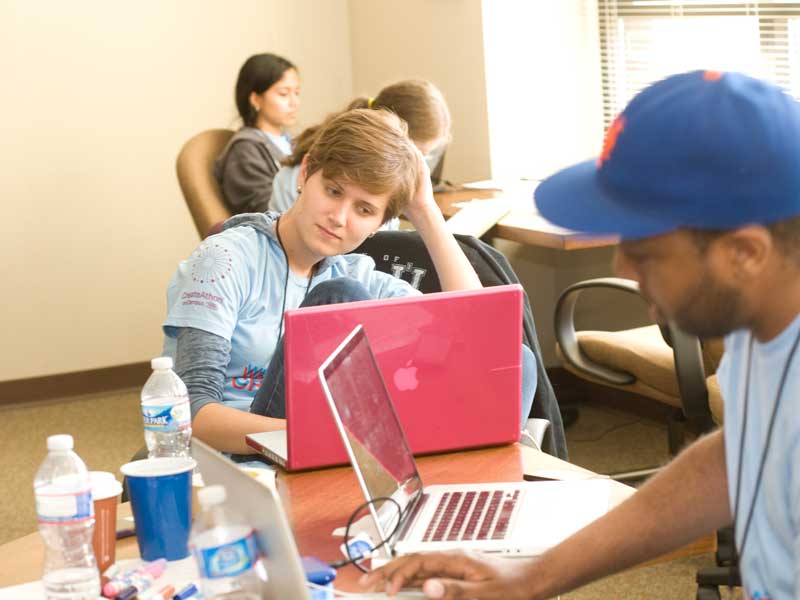 Our Advisory Board
We're honored to benefit from the guidance of a distinguished advisory board. The board is currently chaired by Chester G. "Chet" Wade, owner of AftonRock Communications and former vice president for corporate communications at Dominion Energy.
Comprised of industry and academic leaders representing each of the programs offered in the Robertson School, the board provides input on curriculum development, faculty development, strategic planning and fundraising. When near campus, members make guest appearances in our classrooms. We are grateful for the commitment from these outstanding professionals to make our school one of the nation's best.
2021-22 Members
Doug Burford, alum
President, Burford Advertising, Inc.


Sergio Bustos, alum
Regional Manager, Report for America


Linnie Carter, Ph.D., alum
Vice President, College Advancement, HACC; President and CEO, Linnie Carter & Associates LLC


Christina Dick, alum
Founder, TFB Agency


Brian Ellis
Executive vice president, Padilla


Taya Jarman, alum
Population Health Communications Director, Virginia Department of Health


Nancy Kent-Smith, alum
Principal, Media Solutions LLC; Regional news director (retired), Raycom Media


Kirk Laughlin, alum
Managing Director, Nearshore Americas


Trina Lee, alum
Assistant Vice President for Public Relations and Communications, CarMax


Cameron McPherson, alum
Director, The Hodges Partnership


Paul Pritchett, alum
Sales Operations Manager, Printpack, Inc.


Richard T. "Dick" Robertson (Chair Emeritus), alum
Senior adviser (retired), Warner Bros. Television Group


Danny Robinson
Chief Creative Officer, The Martin Agency


Jesse Vaughan, alum
2013 VCU Alumni Star, 30-time Emmy award winner


Chet Wade (Chair)
Principal, AftonRock Communications LLC; Vice president for corporate communications (retired), Dominion Energy