B.S. in Mass Communications
A Robertson education will help you learn mass communications fundamentals and concentration-specific skills. We prepare effective and skilled communicators through quality instruction, advising and student services, all based on real-world applications.
Concentrations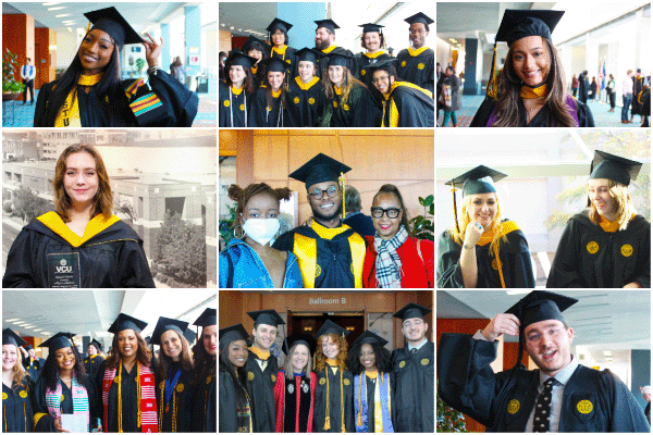 Honors Opportunity
As a Robertson student who is also accepted into the VCU Honors College, you can join Mass Communications Scholars, a program that provides you with additional academic challenges, enrichment and other activities.