Graduate Program
We're here to help you through the application process.
Find out how to take your education to the next level with the Robertson School.
The graduate certificate in media and leadership is a two-semester, 12-credit program designed to advance leadership roles in communications organizations. Our certificate option is perfect for continuing education units (CEUs) required by employers and accreditors. The certificate is taught by career media leaders and full-time faculty.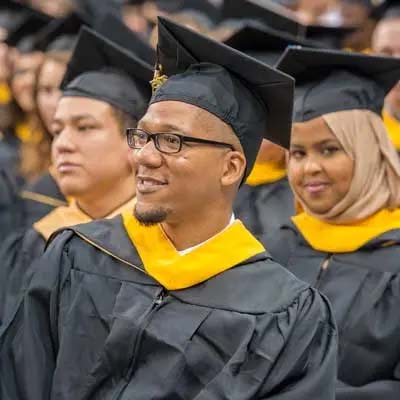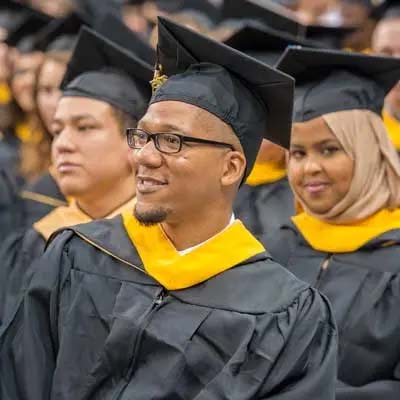 Our graduate-level mass communications program is a fast-track option with concentrations in integrated communication and multimedia journalism that is taken online and can be completed in 14 months.
The doctoral program prepares students primarily to teach at the college or university level, although some pursue careers in related media fields.