VCU alumni and Robertson Media and Leadership student selected as Fulbright Specialist.
March 27, 2023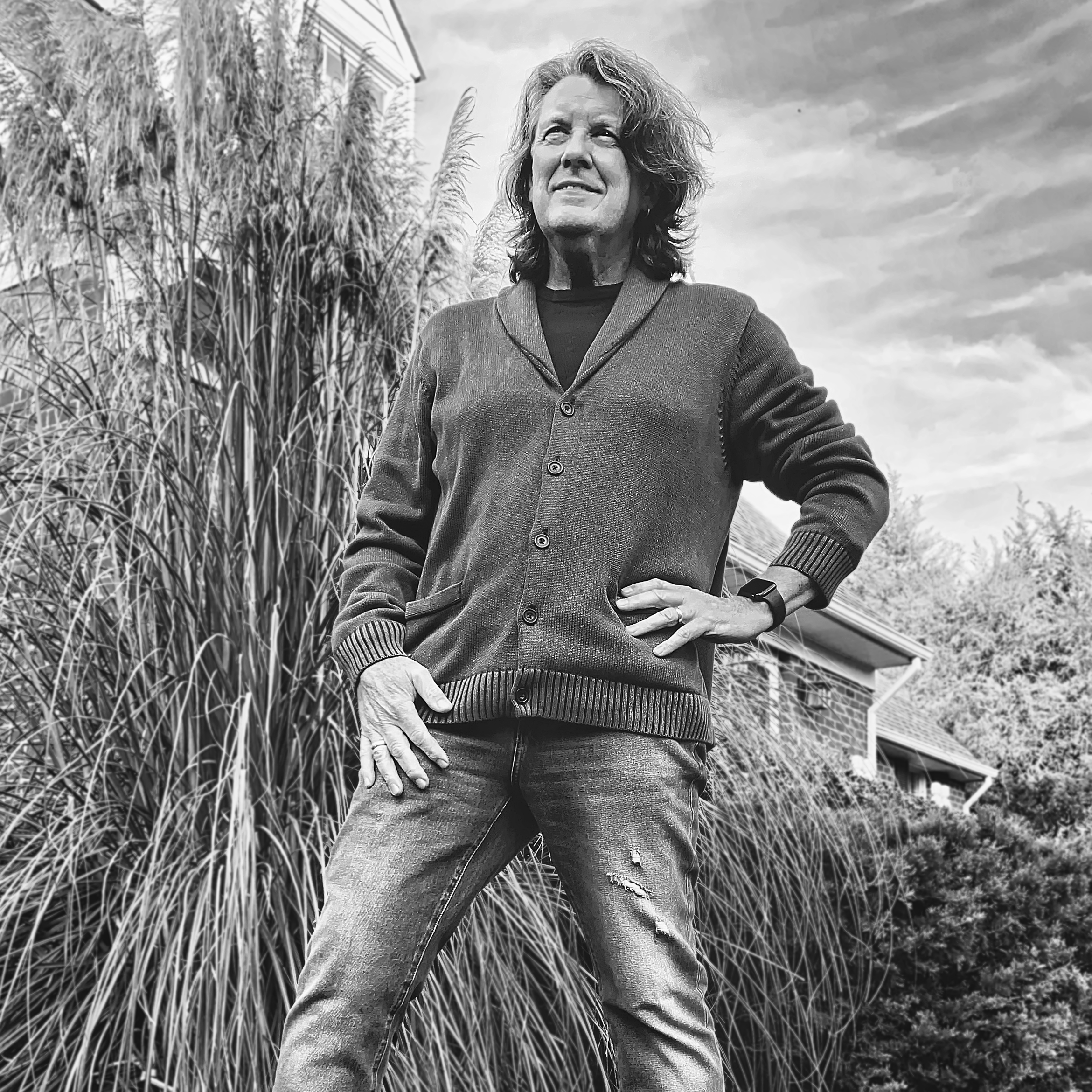 Gary Garbett, a graduate student at the Virginia Commonwealth University Robertson School of Media and Culture and senior communications lead at VCU Technology Services, has been selected as a Fulbright Specialist, marking a significant milestone in his journey of mentorship and educational outreach.
Through the Fulbright Specialist Program, U.S. academics and professionals conduct seminars, training, and workshops, and provide other services for institutions from more than 150 countries and areas.
Garbett's journey is one of resilience and passion.
"My higher education introduction began as a full-time Virginia Commonwealth University Art Foundation student in the fall of 1983 while also working a full-time job and starting a family," he recounts.
Over the years, he transformed his experience into a legacy of academic excellence, earning multiple degrees from VCU, with honors. Forty years after attending VCU as a freshman, he returns to the university this fall to pursue a certificate in Media and Leadership at The Robertson School – his third graduate program.
His commitment to artistic mentoring remains unwavering, with his passion taking shape through a successful creative advertising career and as a nationally-awarded exhibiting fine artist.
"Mentoring aspiring artists and designers has become significant in my professional journey," emphasizes Garbett. This philosophy reflects his journey, encapsulating his transition from a student to a mentor, and now to a Fulbright Specialist.
His role as a professor and mentor enables him to expand his "art prowess while equally growing as a mentor." Garbett's ability to provide direction and inspire creativity makes him a valuable asset to the artistic community.
"I was also a creative advertising professor with Robertson from 2014-16, while also working in my current communications role with VCU Technology Services," adds Garbett.
His perspective offers an added layer to his achievements, showcasing his continuous commitment to education.
Veronica Garabelli, interim graduate studies director at The VCU Robertson School of Media and Culture, expresses her excitement about Gary's designation.
"The Robertson School is thrilled about Gary's acceptance into the prestigious Fulbright Specialist program!" Garabelli says. "Gary's achievement demonstrates our school's values of creativity and collaboration, and we are excited he's part of this esteemed initiative."
As a Fulbright Specialist, Garbett's journey takes on a global perspective. He looks forward to leveraging his expertise in educational communications to encourage students worldwide to "explore their unique and individual path with purpose."
His selection is a recognition of his knowledge, skill sets, and ability to contribute to global educational projects, aligning perfectly with the ethos of the Fulbright exchange program.
Garbett's tenure is scheduled through August 2026, offering a remarkable opportunity for him to collaborate with institutions abroad, share his expertise, and contribute to international education. As the Fulbright program continues to foster connections and knowledge sharing, Gary Garbett stands as a shining example of an individual's impact on a global scale.