New media and leadership certificate program
Jan. 11, 2022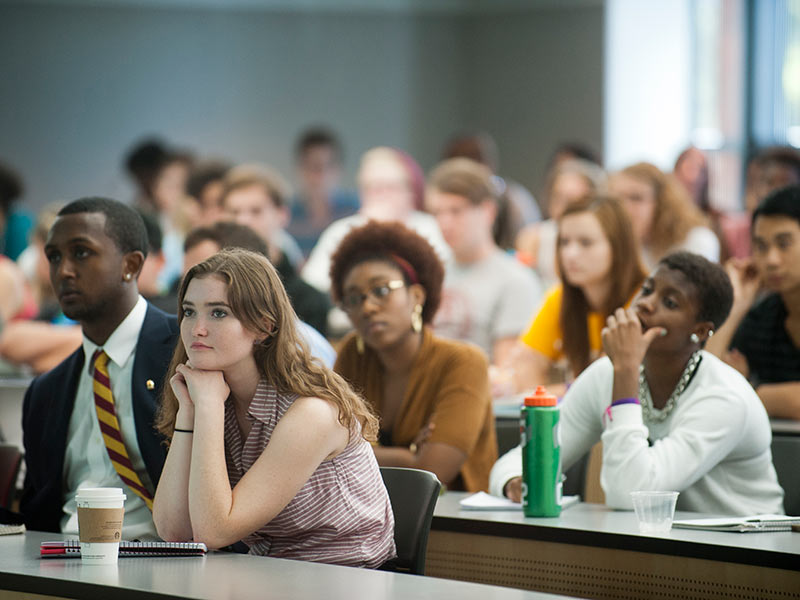 The graduate certificate in media and leadership is a 12-credit hour program designed to prepare students for leadership roles in communications organizations. Students will learn about the principles of leadership and results-driven decision-making. The certificate program will educate students in the legal and ethical issues affecting media industries. Students will learn to foster diversity and inclusion in the workplace. Graduates will be prepared to lead communications' organizations across a variety of sectors.
The Robertson School is also accepting applicants for the Master of Science in mass communications graduate program. The School provides a 30-credit online program in Integrated Communication and multimedia journalism.
When you're ready for the next step in your education, the Robertson School is here with an M.S. degree in mass communications with two concentrations in integrated communication and multimedia journalism. Both concentrations have small cohorts so you have a personal, engaging educational experience. And our alums go on to top jobs in public relations, journalism and media. Find out how to take your education to the next level with the Robertson School.