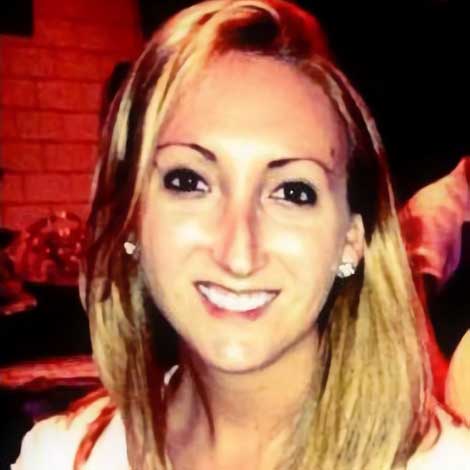 Maggie McDearmon
Career Development Adviser
(804) 828-2660
T. Edward Temple Building, 901 W. Main St., 2208A
Background
Maggie McDearmon is the Richard T. Robertson School of Media and Culture's Career Development Adviser. Her primary duties include assisting students with internship coordination and career development, gathering alumni employment information, as well as connecting with outside employers, establishing partnerships and affiliations in the community and promoting job opportunities to students and graduates.
Formerly a Career Adviser at ECPI University School of Health Sciences, McDearmon has experience with career development advising involving resume and cover letter development, interviewing skills, professional dress, salary negotiations, networking and job search techniques. She coordinated internship opportunities for students and assisted them with the post-graduate job search. McDearmon has also gained experience with business development by establishing and maintaining community connections in career-related fields.
McDearmon earned her M.Ed. in Counselor Education from the VCU School of Education in 2010. She graduated with a bachelor's degree in Psychology, Developmental Concentration and a minor in French from Randolph-Macon College in Ashland, Va. in 2007.