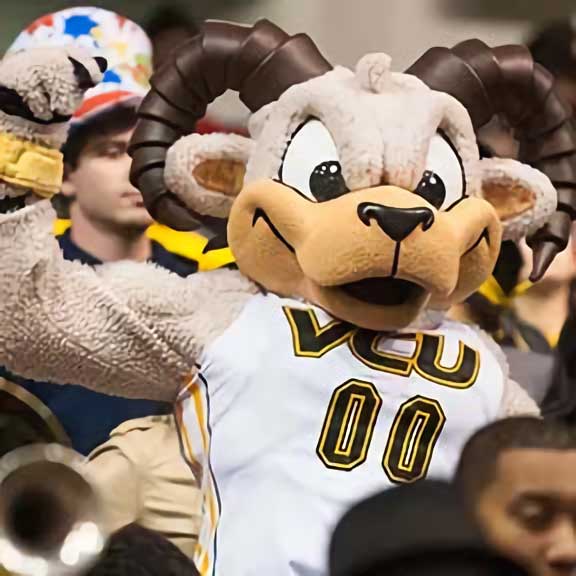 Frances Lynch
Administrative Specialist
(804) 828-2660
T. Edward Temple Building, 901 W. Main St., room 2216
Background
Frances Lynch has been an administrative professional for more than 35 years and she has been the administrative assistant at the Richard T. Robertson School of Media and Culture since 2000. Initially, Lynch came to the university in 1976 and started out at the School of Dentistry for a few years until she had her son. She worked with other units within the university before joining the Robertson School.
As a Danville, Virginia native, Lynch has dedicated her career to bettering the lives of students in the Richmond area by working with the Richmond Public School system, Richmond Parks, Recreation and Community Facilities, Virginia Union University, and of course, her beloved VCU Rams.
Upon graduation from high school, she attended Durham College in North Carolina and graduated in May 1974 with a Certificate in General Business. In 2001, Lynch completed her degree requirements for a Bachelor of Science degree from St. Paul's College in Lawrenceville, Virginia.
A mother of a college graduate and wife of 37 years, Lynch remains impressed with the dedication of parents, students, faculty and staff when it comes to the success and achievements of our students.
Lynch said, "We accept the charge to support the efforts of the School to prepare students for a future in mass communications. We work and hope for their success."