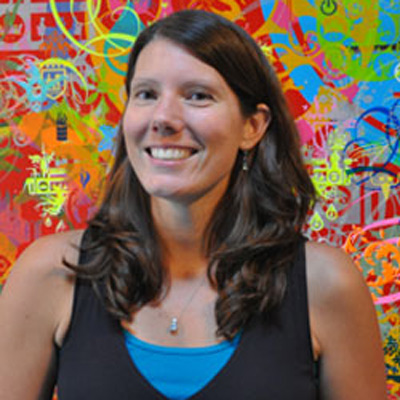 Natasha J. Long
Coordinator of Student Services
(804) 828-2660
T. Edward Temple Building, 901 W. Main St., room 2219B
Background
Natasha J. Long is Richard T. Robertson School of Media and Culture's Coordinator of Student Services, where she serves as the principal administrator for advising and student services for about 1,400 majors, minors and BIS students.
Her responsibilities include supervising and training graduate assistants, peer advisers and an assistant, conducting transfer orientation, certifying graduation applications and serving as a liaison to other campus departments and administrators. Additionally, she gathers data for reporting, utilizes social media to electronically disseminate information to students and other campus units, guides faculty and students to resources, handles in-depth and complex student issues, manages course enrollment and assists with curriculum changes and course scheduling.
Long has created two advising programs from the ground up, first at Longwood University in Farmville, Va. and the current program in the School of Mass Communications. Her past professional experience includes Director of Student-Athlete Services for Longwood University from 2006-2007 and Student-Athlete Academic Advisor for VCU from 2003-2006. In 2007, she returned to VCU and began working for the School.
Long earned her Master's degree from VCU in Counselor Education in 2003, and her Bachelor's in History with a minor in Spanish from Marshall University in 2000, where she was also a Division I student-athlete in softball. In her spare time, Mrs. Long likes to run and spend time with her husband and three young daughters.