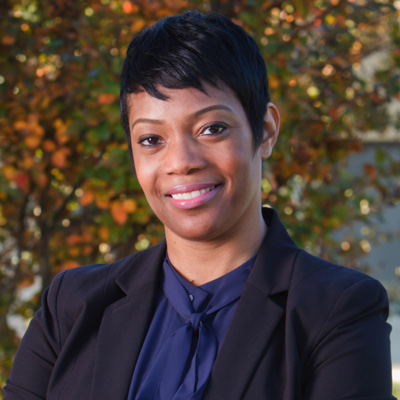 Stephanie Gray
Fiscal and Administrative Coordinator
(804) 827-3479
T. Edward Temple, 901 W. Main St., room 2208F
Background
Stephanie Gray is the Fiscal and Administrative Coordinator at the Richard T. Robertson School of Media and Culture. She's responsible for the daily fiscal activities for accounts in the Robertson School, as well as providing administrative support for the School's administration and faculty.
Prior to joining the Robertson School in January 2020, Gray worked for the private sector for two and a half years as an Account Coordinator. As a military dependent, she lived in the Middle East and Guam where she worked for the U.S. Navy and the Air Force. She later moved to South Carolina and worked at the Medical University of South Carolina in the Department of Psychiatry / Addiction Sciences Division.
Gray has a great appreciation for her cultural experiences; she has a passion for meeting people of all walks of life. She enjoys spending time with her family, helping others, and traveling.