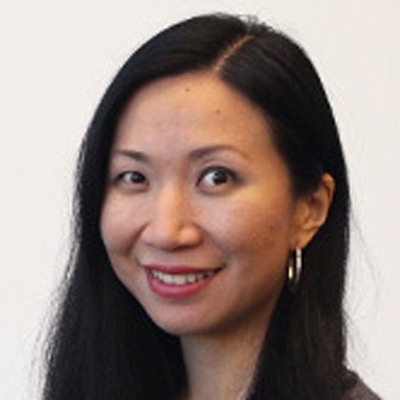 Yan Jin, Ph.D.
Affiliate Faculty Member
Education
Ph.D., University of Missouri, Columbia, MO
M.A., University of Missouri, Columbia, MO
B.A., Peking University, Beijing, China
Background
Yan Jin, Ph.D., is on faculty in the Grady College of Journalism & Mass Communication at the University of Georgia as a Professor in Public Relations, the Georgia Athletic Association Professor in Grady College, the Assistant Department Head and Associate Director of Center for Health & Risk Communication. She worked in the Robertson School of Media and Culture for nine years. While at the School she earned promotion and tenure from assistant to associate professor, and served as the School's associate director and interim director.
At the University of Georgia, Jin teaches undergraduate courses in public relations (PR), including Public Relations, PR Research, PR Administration and PR Campaigns. She also teaches doctoral-level mass communication theory course. As a public relations scholar, Jin's primary research programs are in the areas of crisis communication and strategic health risk communication, focusing on the role of emotions and social media in crisis communication theory and application.