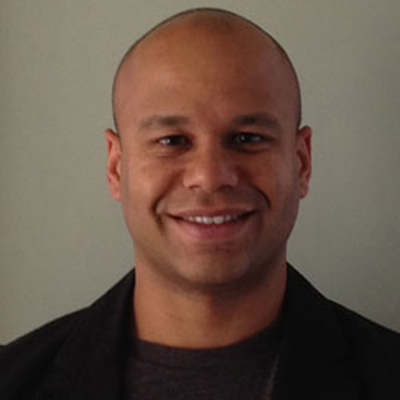 Marcel Jennings
Associate Professor
Advertising Sequence Coordinator
(804) 827-3568
T. Edward Temple Building, 901 W. Main St., room 1102
Advertising
Education
M.S. Virginia Commonwealth University
B.S., Virginia Commonwealth University
A.S., Richard Bland College
Background
Marcel Jennings serves as associate director of the Richard T. Robertson School of Media and Culture. He joined VCU as an assistant professor in the School's advertising sequence in Fall 2014 and was tenured and promoted to associate professor in 2020.
Jennings has worked in the advertising industry as an award winning copywriter and associate creative director for more than 14 years. He has created advertising campaigns for international, national and regional brands across virtually all mediums at agencies such as Fallon NY, Ogilvy NY, DDB Chicago and most recently, Big River in Richmond, Va.
Born in Germany and raised in large part right here in Virginia, Jennings holds an associate's degree in Liberal Arts from Richard Bland College, a bachelors in Mass Communications from VCU and masters in Mass Communications with a concentration in copywriting from the VCU Brandcenter.
Prior to becoming a full-time faculty member, Jennings had been teaching MASC 392 Perspicuousness as an adjunct professor. He currently teaches MASC 329, MASC 450 Style, and continues his professional work as copywriter and creative director.