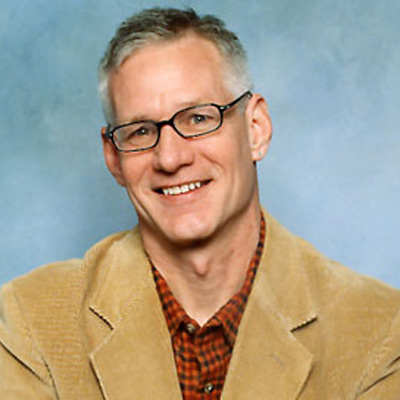 Jeff South
Associate Professor Emeritus
Affiliate Faculty Member
Education
B.A., University of Texas
Background
Jeff South is associate professor emeritus and an affiliate faculty member of the Robertson School of Media and Culture. He retired as a full-time faculty member from the Robertson School after 23 years of service at the end of the spring semester 2020. He had joined VCU as a journalism professor in 1997 after more than 20 years as a newspaper editor and reporter.
For more than a decade, South directed the school's Capital News Service program, in which undergraduate journalism students cover the General Assembly and other aspects of state government for news media throughout Virginia. At the graduate level, South taught computer-assisted reporting — how journalists can use computers to gather and analyze information.
South also taught news writing, social media, copy editing, the introductory mass comm course and other classes. He also served as the school's director of undergraduate studies.
South received his bachelor's degree in journalism in 1974 from the University of Texas. He has worked on daily papers in Austin, Dallas and Lubbock, Texas, Phoenix, Ariz., and Norfolk, Va.
From 1989 to mid-1997, South worked at the Austin American-Statesman — first as state editor, then as database editor. In the latter capacity, he directed the paper's efforts at online research and data analysis. While serving as database editor, he developed a class in computer-assisted reporting at the University of Texas. South has since presented CAR seminars for the Society of Professional Journalists, the Associated Press, Investigative Reporters and Editors, Inc., and other groups.
South has published articles in the American Journalism Review, Online Journalism Review. Quill (SPJ's magazine) and other publications. He has made presentations at numerous conferences, including the conventions of the Association for Education in Journalism and Mass Communications.