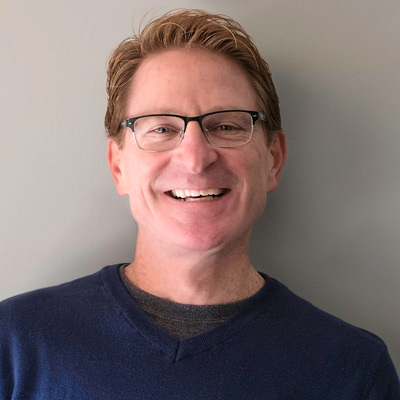 Scott Sherman
Associate Professor
Associate Director
(804) 404-5065
2210 in Temple Building
Office hours: https://calendly.com/sfsherman
Advertising
Education
M.A. Advertising Design, Syracuse University, 2007
B.S. Political Science, James Madison University, 1984
Background
It took Scott 20 years working in the ad business to learn the adage, "If you can't do, teach." He is now an associate professor of advertising and the associate director at the VCU Robertson School. He teaches classes on storytelling, inspiration and creativity. His secret to teaching is to show lots of enthusiasm in class and to care deeply for students' success. Seeing alumni doing cool stuff brings him happiness, and he is a very happy guy.
Courses
MASC-201 Curiousness
MASC-204 Story
MASC-300 Technical Prowess
MASC-380 Intro to Advertising
MASC-381 Great Advertising
MASC-393 Creativity For TV
MASC-394 Imagination
MASC-398 Awareness
MASC-399 Empathy
MASC-459 Judgment
MASC-481 Completeness
MASC-499 Career Minded
Research Interests
Helping businesses grow.
Awards
Ad Person of the Year, Richmond Ad Club, 2017