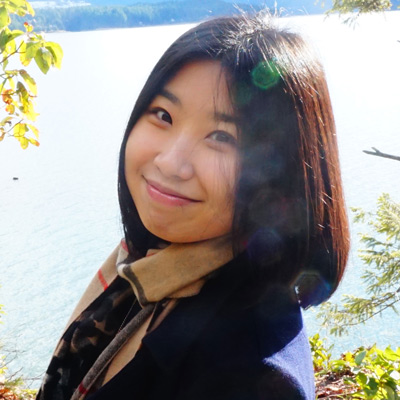 Baobao Song, Ph.D.
Assistant Professor
(804) 828-2660
T. Edward Temple, 901 W. Main St., room 2208B
Public Relations
Education
Ph.D. University of Florida
M.A. University of Florida
B.A. Beijing University of Posts and Telecommunications
Background
Baobao Song is an assistant professor of public relations in the Richard T. Robertson School of Media and Culture. Her area of research includes public relations, organizational communication, corporate social responsibility communication, and social media. As a graduate student, she has presented at numerous national and international conferences, such as ICA, AEJMC, International CSR Communication Conference, and IPRRC, and was published in Journal of Interactive Advertising. Remarkably, she was the co-recipient of 2016-2017 Joint Faculty-Practitioner Grant and 2015-2016 Page and Johnson Legacy Scholar Grant from the Arthur W. Page Center for Integrity in Public Relations. She has won best paper awards from AEJMC and the University of Florida.
Song has taught Public Relations Strategy and Public Relations Campaigns at the University of Florida. Prior to attending graduate school, she interned at Ogilvy Public Relations and Global Times, Beijing. Song earned her M. A. in Mass Communication from the University of Florida in 2013 and her B. A. in English from Beijing University of Posts and Telecommunications in 2007.