Service-Learning Courses
The Robertson School is proud to be a leader in service learning on the VCU campus. What's service learning? According to the VCU Office of Service-Learning in the Division of Community Engagement:
Students and faculty who participate in Robertson School service-learning courses work with area nonprofits, run community campaigns and gather news for Richmond and commonwealth media organizations.
What is service-learning?
At VCU, service learning refers to an intentional teaching strategy that engages students in organized service activities and guided reflection. The service activities benefit the community and, in combination with reflection and other classroom-based learning activities, enhance the academic curriculum of participating students.
Service-learning designation is reserved for those credit-bearing academic experiences that involve each enrolled student in a minimum of 20 hours of service per semester, as well as in planned reflection activities.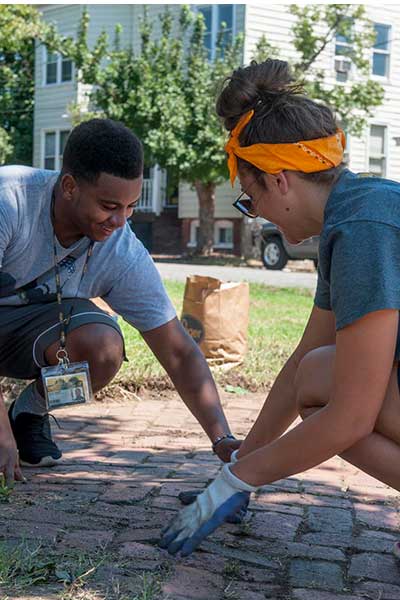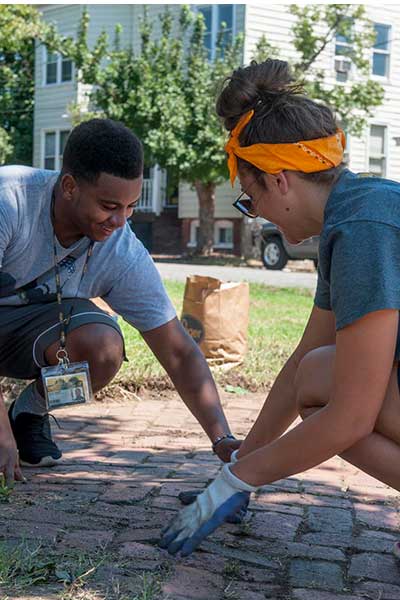 Designated Courses
The following Robertson School courses have received service-learning designation. Need more information? Contact the Robertson School faculty member listed next to the course.